Drawn With Love
By a Real Artist
The Best Custom Pet Portraits
Custom Pet Portraits From Photos
High quality and digitally hand painted
custom framed portraits of your dog (or cat),
made for the modern home.
CREATE A PORTRAIT
---
Most loved custom gifts
Best Sellers
What our customers had to say
Over 1000+ portraits made!
Angela H.
Latte just turned a year, and I wanted to celebrate him with a pet portrait!
It looks amazing, I can't stop staring at it. It truly feels that my home is now complete. The frames tie it all together, and the natural frame definitely fit so well with my home's vibe.
I am not a very tech involved person, so I was a bit worried about the whole process, but Furiendship did an amazing job and blew away my expectations.
Shop Portraits Now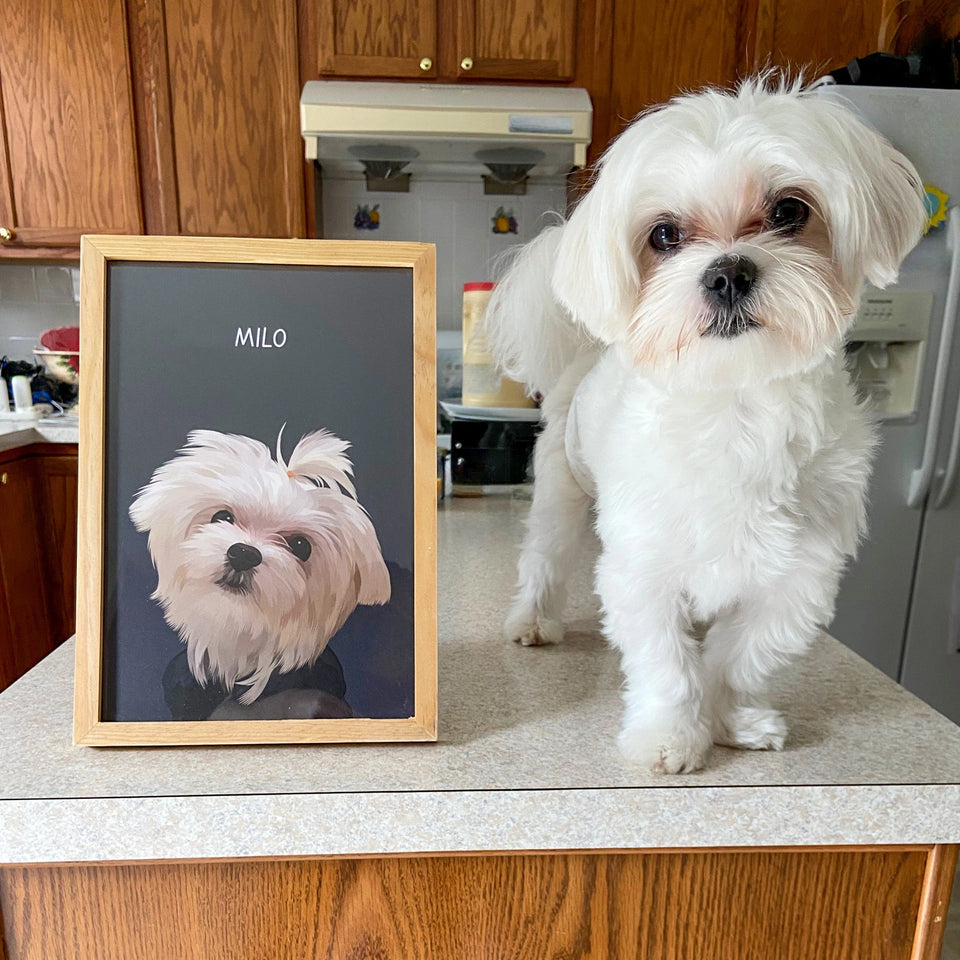 Lina D.
I've never been so excited for a package, and it's better than I hoped for... it is SO CUTE! 
I've been seeing these pet portraits everywhere, now I finally got my hands on one for my Milo.
I can tell that the artists took great care to the details, and I really appreciate that. Awesome service.
Shop Portraits Now
Yuri K.
Thanks for making my Goomi look so beautiful!
The sales rep was so sweet, she helped me throughout the entire process of my order, from choosing the best photo to adding more custom text to the artwork at no additional cost.
They truly care about their customers, and want everyone to be completely satisfied with the artwork before printing.
I will be recommending you guys to all of my friends, THANK YOU!
Shop Portraits Now
Your photos to custom pet portrait gifts
How it works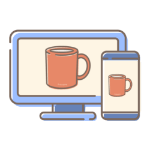 Choose your product
from our selection of unique, tasteful gifts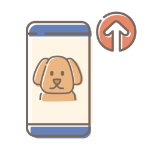 Upload Your Pet Photo
and customize your gift
Place Your Order
receive digital art preview
We ship it to you!
your order is printed and shipped!
Modern Pet Art for your home
Gift a little love to brighten every pet lover's space
Sentimental gifts with a modern take
Popular Pet Art Gifts
Keep them close to your heart
Custom Engraved Heart Necklace
PERSONALIZE NOW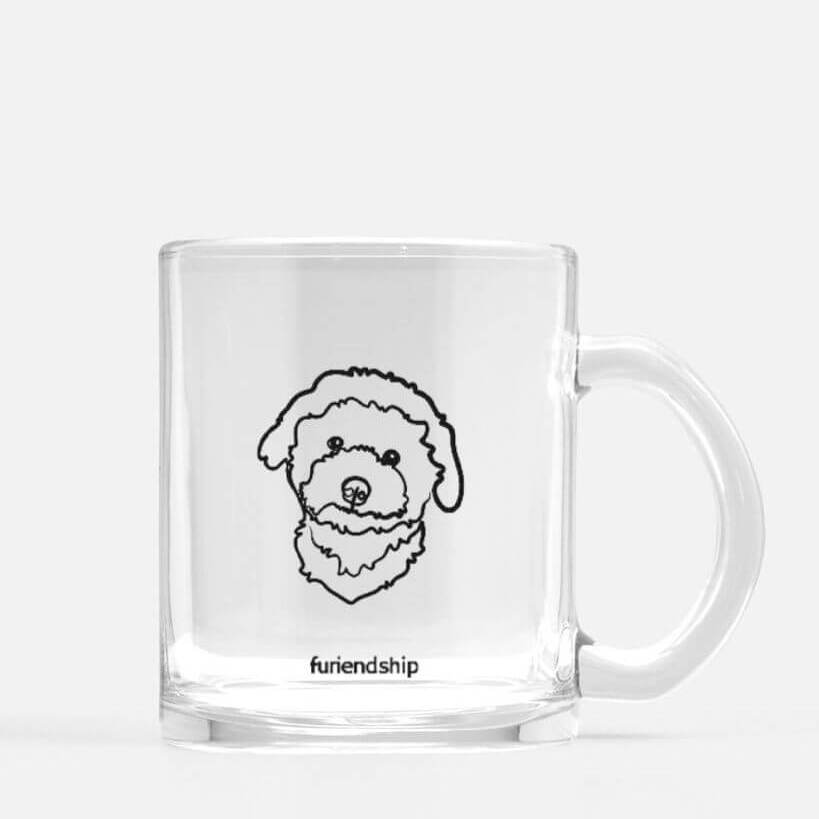 We take our furiendships seriously
Are you looking for the best pet portrait company? We create modern designs that are meant to be shown off at home AND at work! Our custom pet art is designed by real artists who love pets just as much as you do!